Airport Staff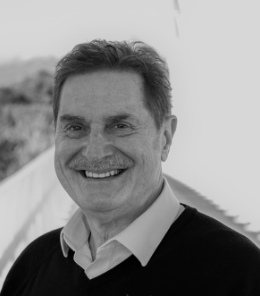 WAYNE WOOTTON
A chartered professional engineer, Wayne moved into the aviation industry in 2011 with roles at Hawke's Bay and Rotorua airports and now leads New Plymouth Airport as Chief Executive. Wayne has overall accountability for the development and implementation of strategic, business and operational plans, ensuring the financial performance and long-term viability of the airport and maintaining full legislative compliance. Wayne is also responsible for the successful delivery of all airport capital projects, stakeholder and relationship management. A member of the New Zealand Institute of Directors, Wayne has held aviation directorship roles and advisory positions with economic development and tourism organisations.
RICHARD BUTTIMORE
Richard has been at New Plymouth Airport since May 2016, with a stint prior at Christchurch International Airport. Richard has experience across commercial and local government property, valuation and property development. Born and raised in Taranaki, Richard enjoys spending time with his family and friends, being outdoors and playing a variety of sports.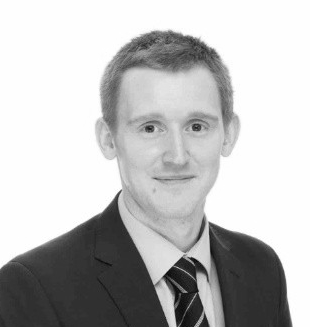 Paul Tench
Paul started his aviation career in 2009 when he joined the RAF as an air traffic control officer. After his military career, Paul worked as an aviation consultant, working on projects with airports of all sizes around the UK. Paul moved to New Zealand in 2018, and prior to starting his role at New Plymouth Airport in April 2020, Paul worked as the Safety Manager at Rotorua Airport where he was responsible for designing and implementing the airport's Safety Management System. Outside of work Paul enjoys trail running, cycling and spending time with his family.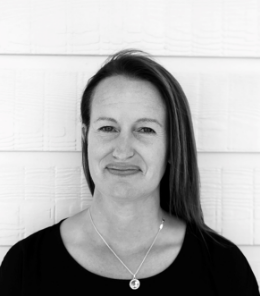 VICKI MCFETRIDGE
Vicki joined the New Plymouth Airport team in November 2019. Her primary role is Accounts and Financial support. She has over 20 years of experience in the Finance sector.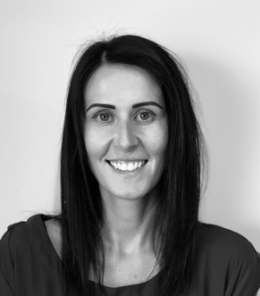 JACQUI BROWN
Jacqui has been part of the New Plymouth Airport team since 2018 starting in accounts and administration. She has now moved into a new role involving marketing and communications. Jacqui has lived in the Taranaki region since 2013 and now considers it home.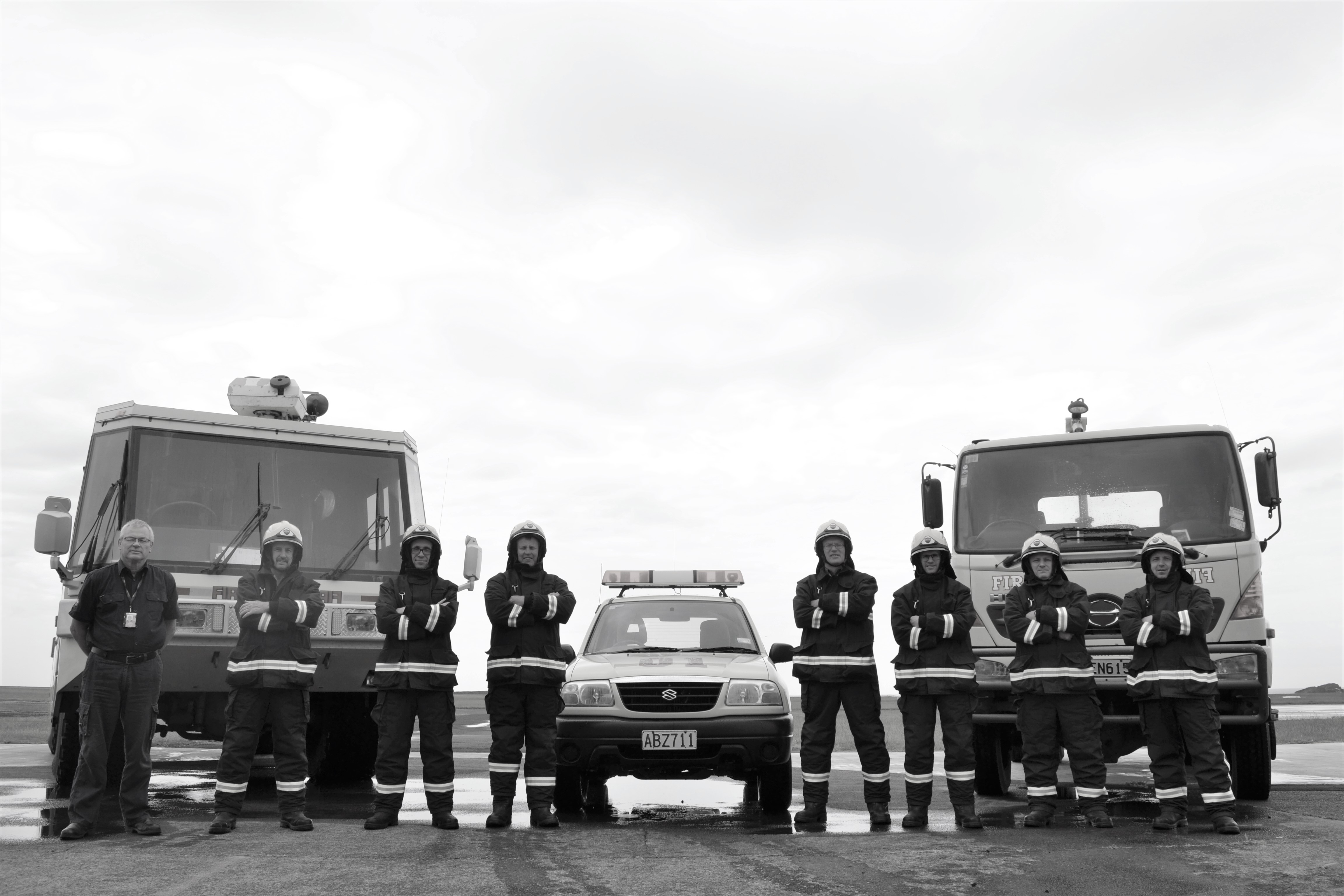 Fire Rescue Service
AIR SERVICES TARANAKI

Left to right: Garth Hayward Manager/Fire Fighter, John Flannery Fire Officer, Justin Smith Fire Fighter, Wilson Montgomerie Fire Officer, Brian Rattenbury Fire Fighter, Brad Hayward Fire Fighter, Wayde Limmer Fire Officer, David Collingwood Senior Fire Officer