In July 2017 New Plymouth District Council (NPDC) established Papa Rererangi i Puketapu Ltd (PRIP) as a Council Controlled Trading Organisation (CCTO).
PRIP is 100% owned by NPDC and operates as a standalone Company governed by an independent skills-based Board of four Directors and employs its own Chief Executive and staff. PRIP operates under an annual Statement of Intent agreed to by NPDC and the organisation is classed as a semi-commercial investment within the Council's investment policy.
NPDC retains ownership of the Aerodrome Operator Certificate and all airport operations and assets are managed by the PRIP Chief Executive who has overall responsibility for implementing the Company's strategic direction and reports to the Company's Board of Directors.
PRIP owns passenger terminals, aircraft hangars, airside infrastructure, car parking areas, roading and underground utilities and these facilities are sited on land occupied under lease from the New Plymouth District Council.
The Airport provides services to allow the safe and efficient facilitation of travellers and freight and, ancillary to this, it leases terminal space and land at the Airport. The Airport is open every day of the year and, as well as providing an essential strategic transport hub for the Taranaki region, also directly and indirectly provides employment for more than 180 people on site.
Directors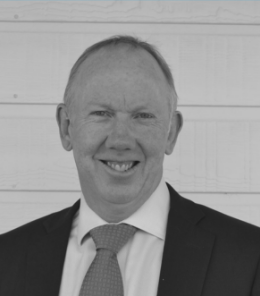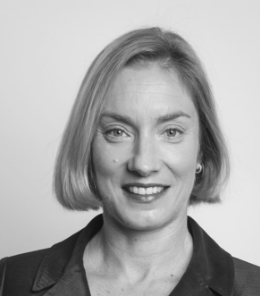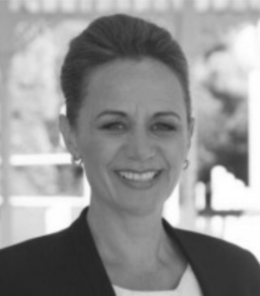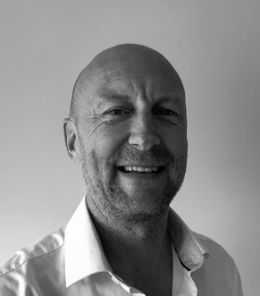 Advertising
With 458,000 passengers through our Airport last year there are many great reasons to advertise your business here at our Airport.
Our display screens grab the attention of passenger's right throughout the terminal. New Plymouth Airport provides advertising advantages that won't get anywhere else in the region.
Advertising at New Plymouth Airport is managed by Bishopp. To see what we can offer you have a look at the advertising options available.