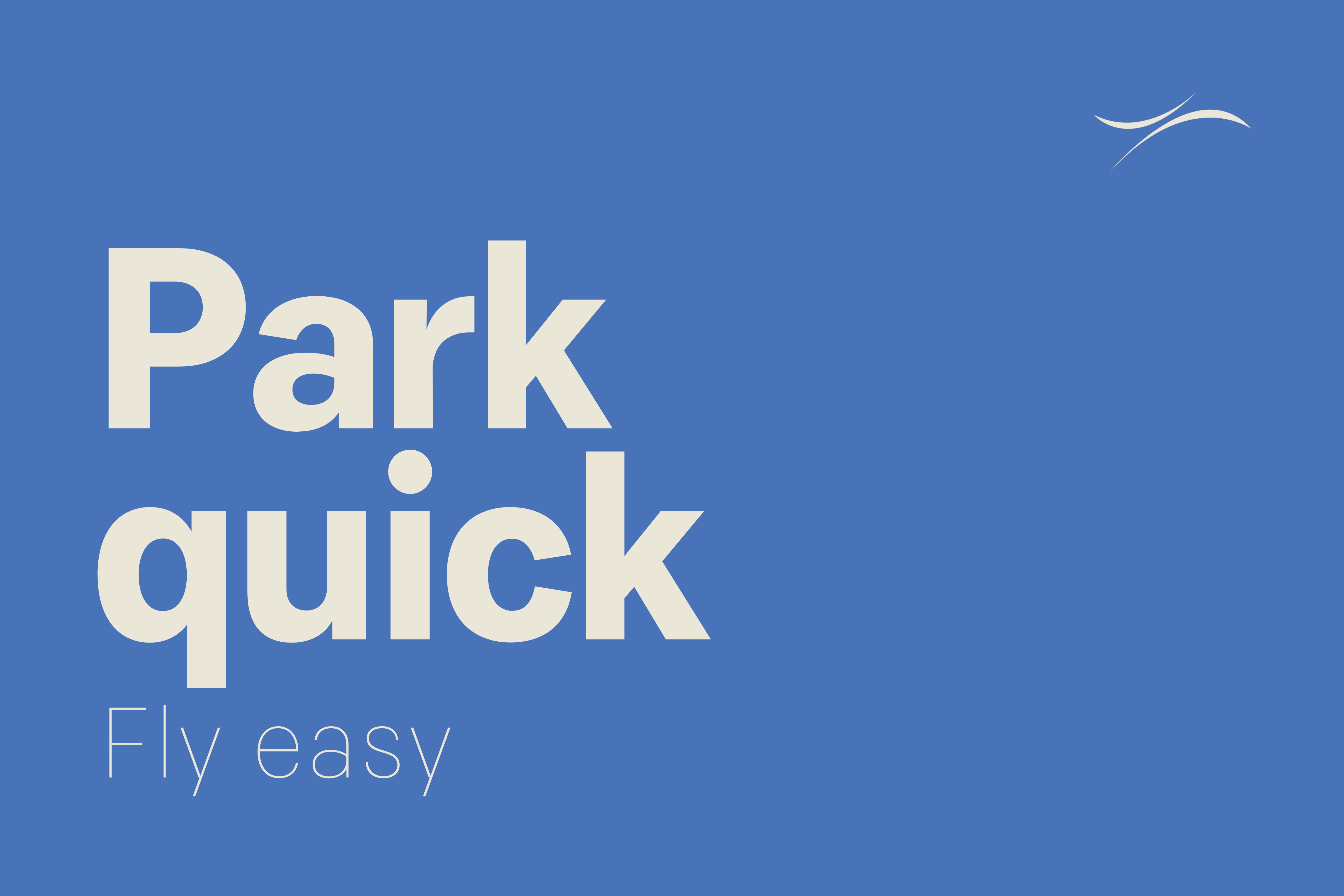 Our New Car Parking System
Parking convenience takes flight! Say goodbye to fumbling for tickets and searching for paystations. With our new 'Park Quick, Fly Easy' system, we've eliminated, hassles and holdups of traditional parking so you can kickstart and end your journey, without any added stress.
Our new automatic gate recognises your arrival, and new 'pay and go' payment options are designed to get you on your way faster. Click the link below to learn how to use our new parking system.
Learn More