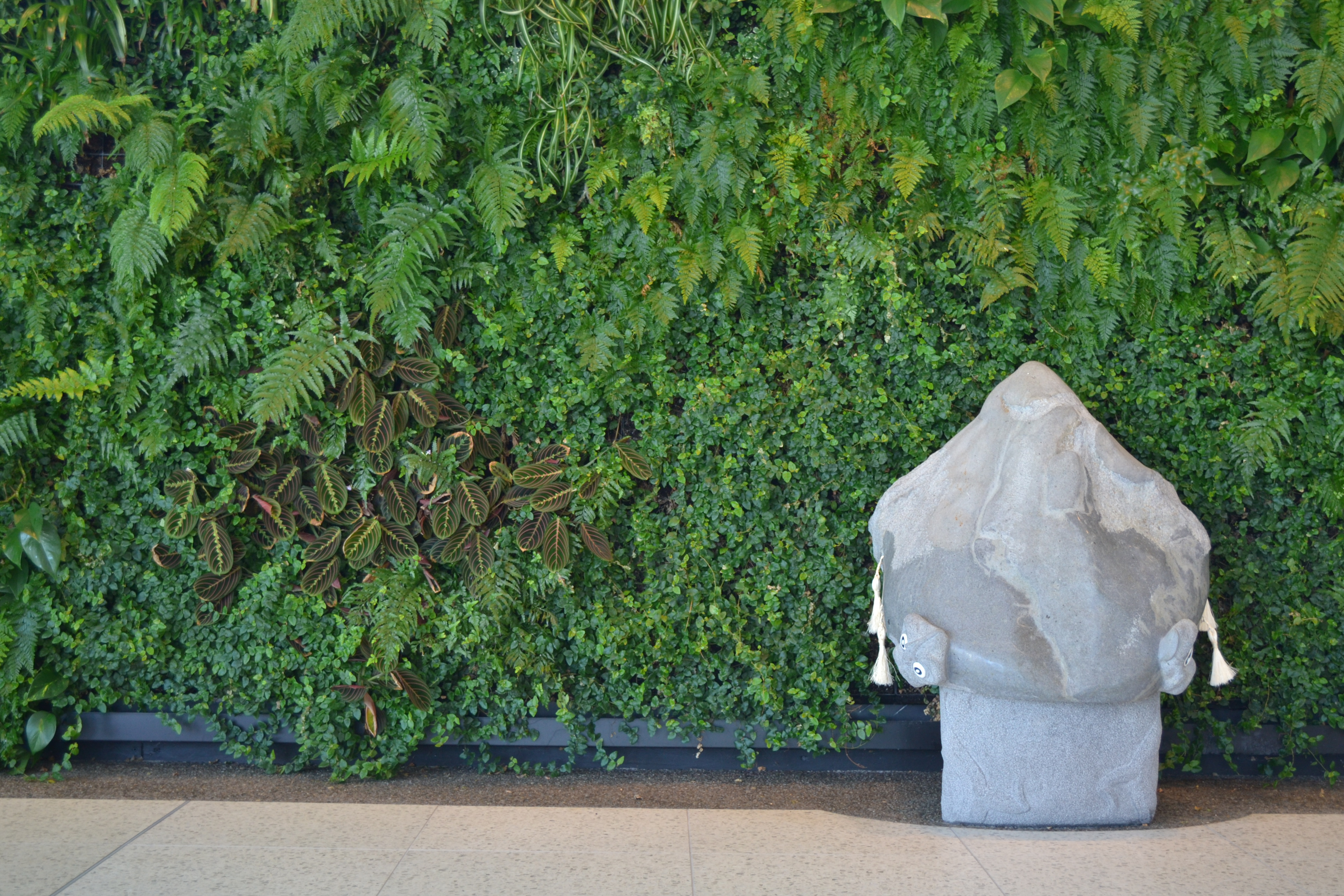 Sustainability -Protecting our environment
If you have been to the beautiful Taranaki Region then you know there are many aspects that need to be preserved, from Mount Taranaki, the Kiwi, to becoming predator-free, to the fast coastlines with abundant fishing.
Here at New Plymouth Airport, we are committed to our sustainability plan by becoming level 2 accredited with the Airport Carbon Accreditation (ACA).
To find out more about what we are doing follow the link below.


Read More