New Plymouth Airport opened our new terminal building in March 2020. The new terminal has brought about a long list of sustainable features to help us reduce our emissions. Throughout 2021 we have started to take a look closer at what we can do to become more sustainable as an Airport and what we can do to give back to our community.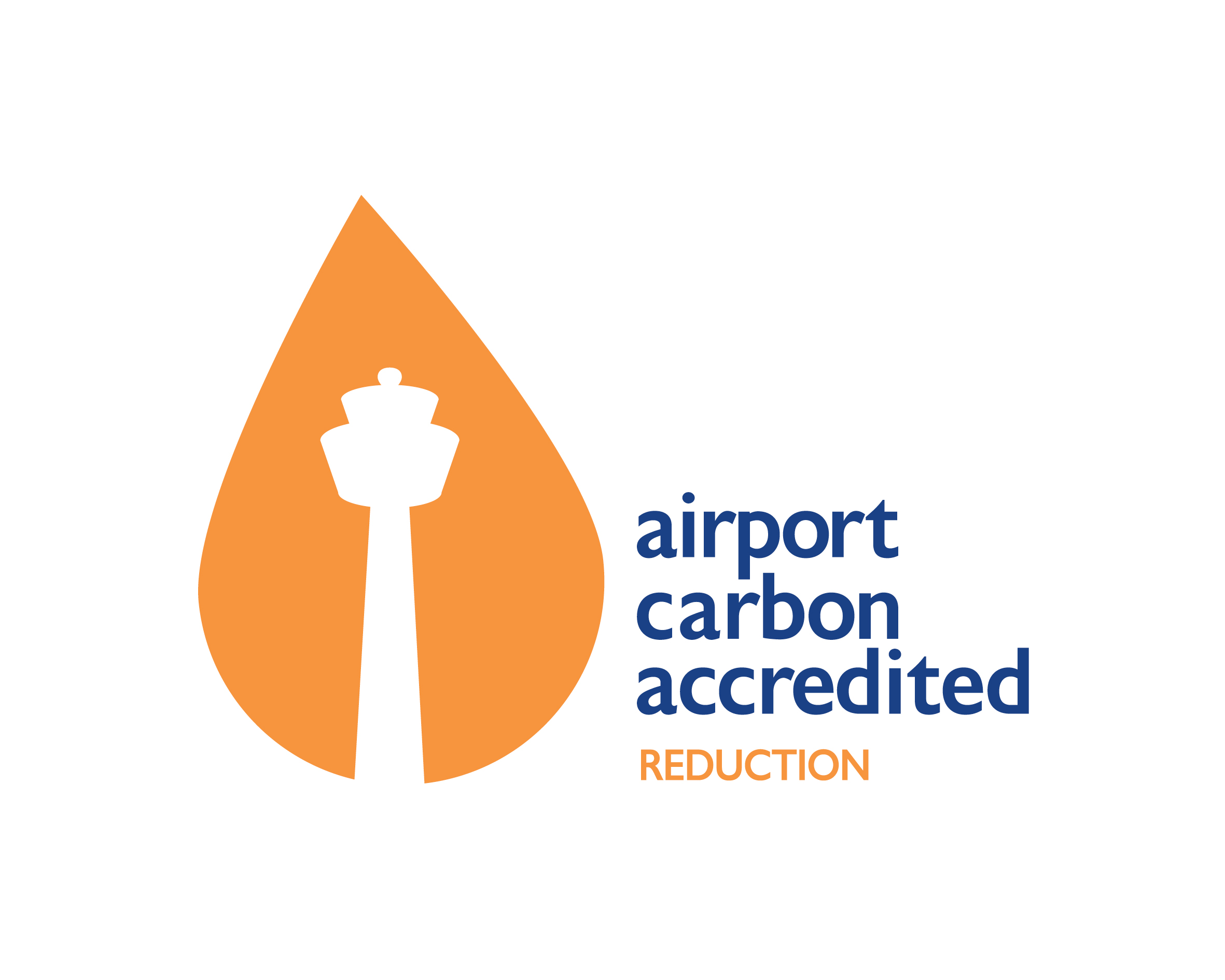 ACA level 2
New Plymouth has directly gained the ACA Level 2 certificate in January 2022.
In 2021 we started our journey towards the internationally recognised Airport Carbon Accreditation Certificate. 
The internationally recognised and independently assessed programme acknowledges the efforts of airports to manage and reduce carbon emissions, which consists of 6 levels - Mapping, Reduction, Optimisation, Neutrality, Transformation and Transition.
New Plymouth Airport gathered data from the past 3 years, this data was then compared with a reduction in emissions needed to gain the certification. This year will see continued efforts along with new plans to start the Optimisation stage as we look to focus on Level 3. The end goal for the Airport is to become carbon neutral in the future.